Corporate Social Responsibility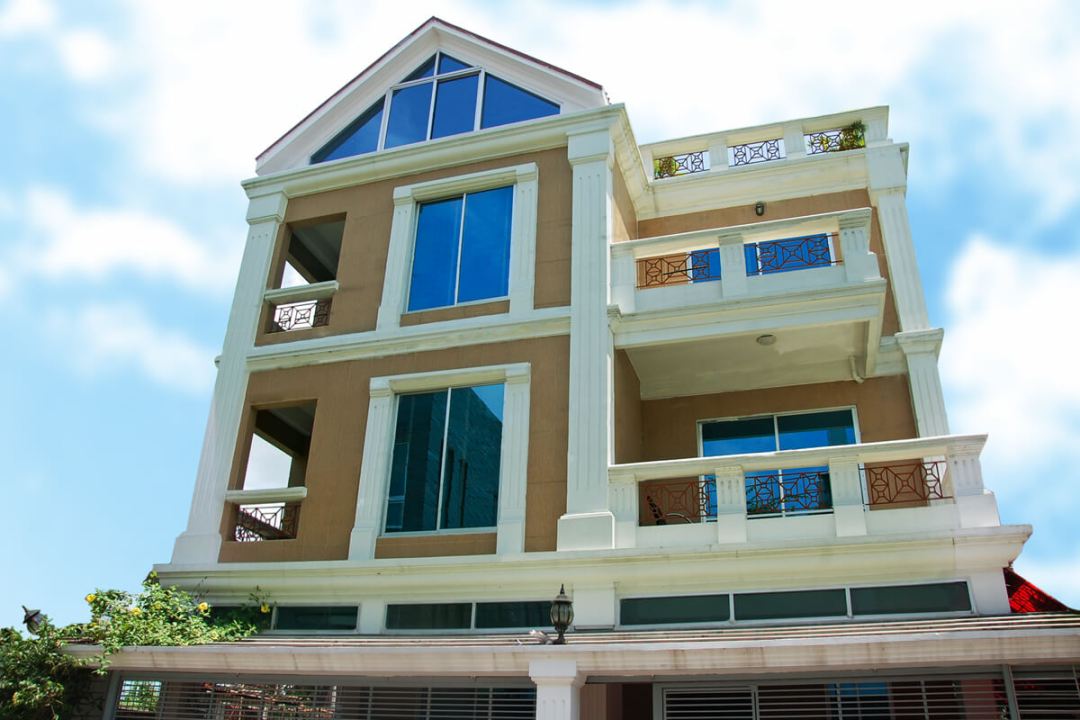 Youth are the future leader of the country. The greatest wealth and strength of a nation is its youth. The quality of its youth determines the kind future, the nation will have. Youth is the powerhouse & storehouse of infinite energy. But unfortunately, a good percentage of youth, who are supposed to be contributory to the nation, are now becoming drug addict. Drug addictions are destroying our future leaders.
Beacon has extensive CSR programs aimed at contributing to social uplift. Considering the prevailing drug addiction problem in Bangladesh, Beacon has established. Beacon Point is the first International Standard drug addiction treatment & rehabilitation center in Bangladesh.